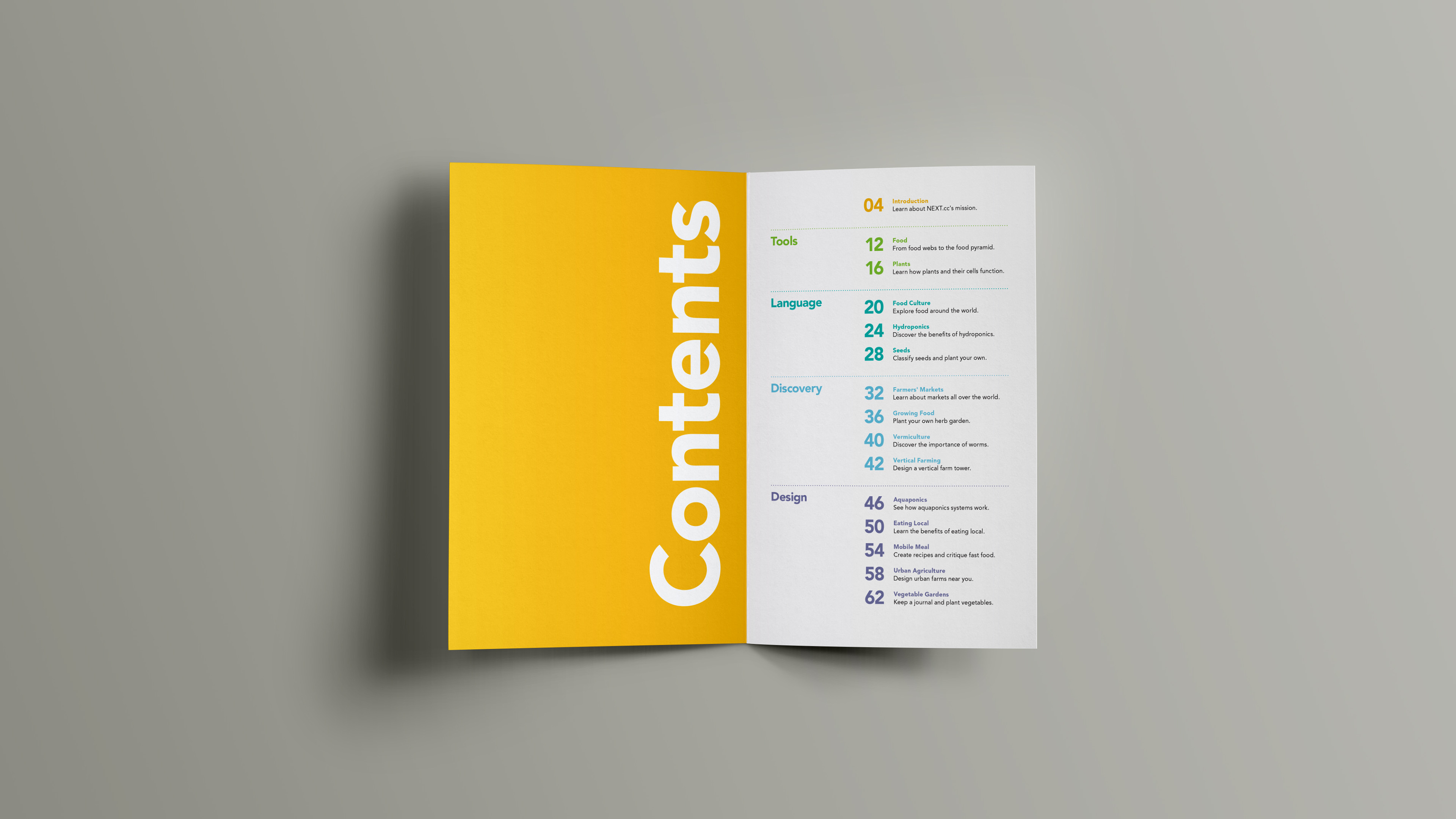 NEXT.cc is 
an educational nonprofit that helps students and teachers around the world through its design-focused online lessons. However, they wanted to expand their reach into classrooms by compiling many of their online lessons and activities into printed and digital journals. The first is the Food Journal, which teaches kids about food culture, nutrition, and sustainable agriculture.
Disciplines: Print Design & Illustration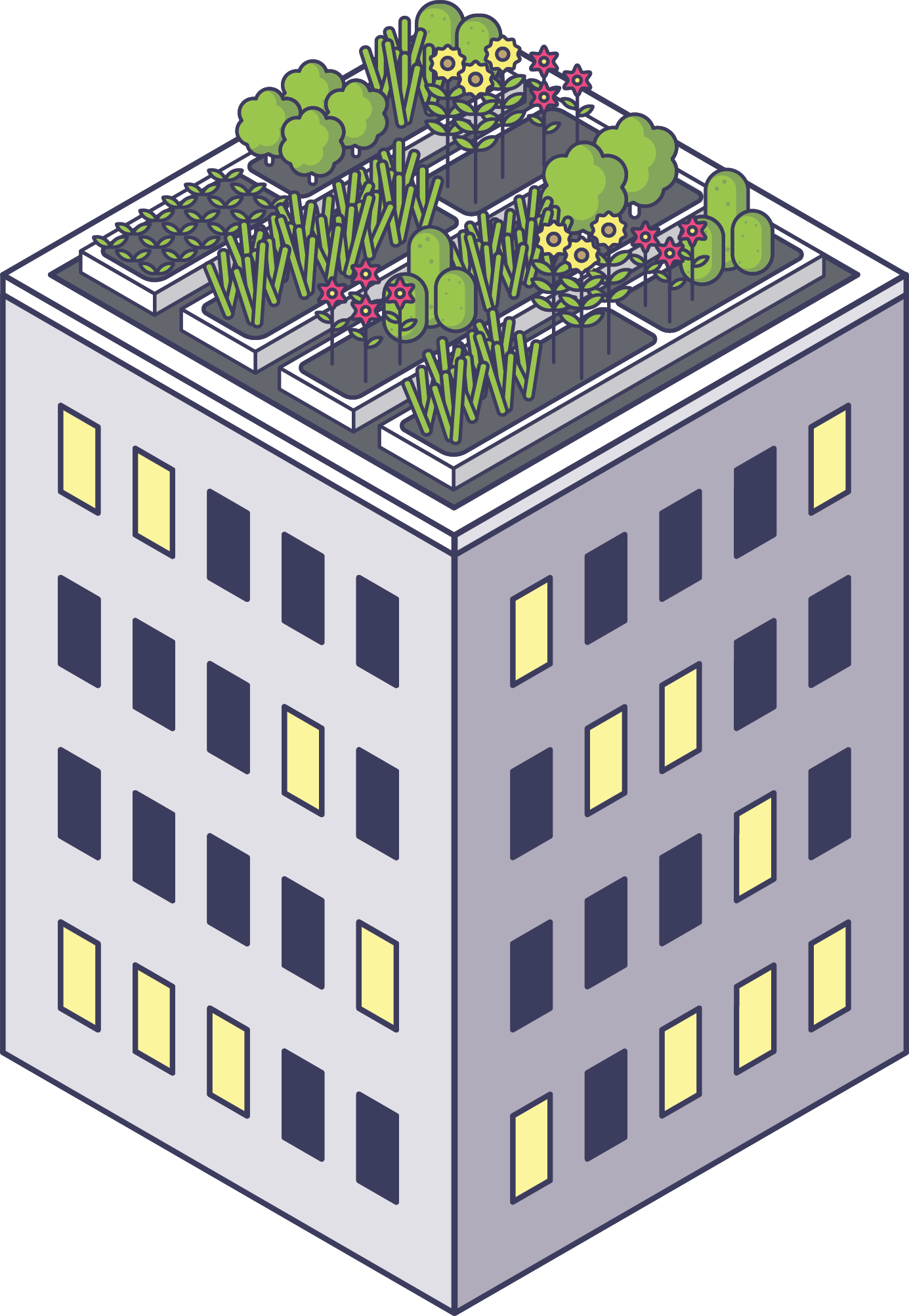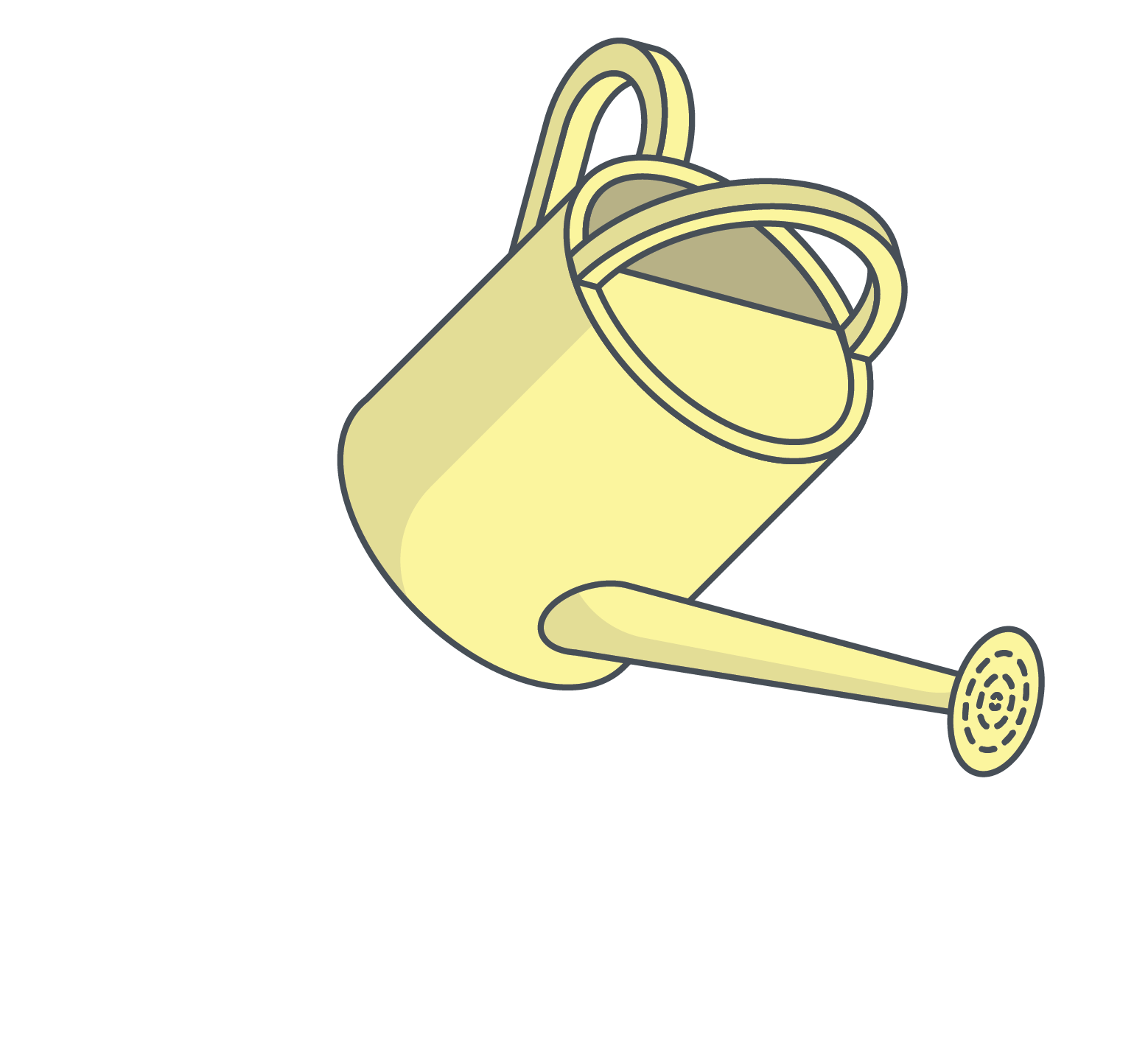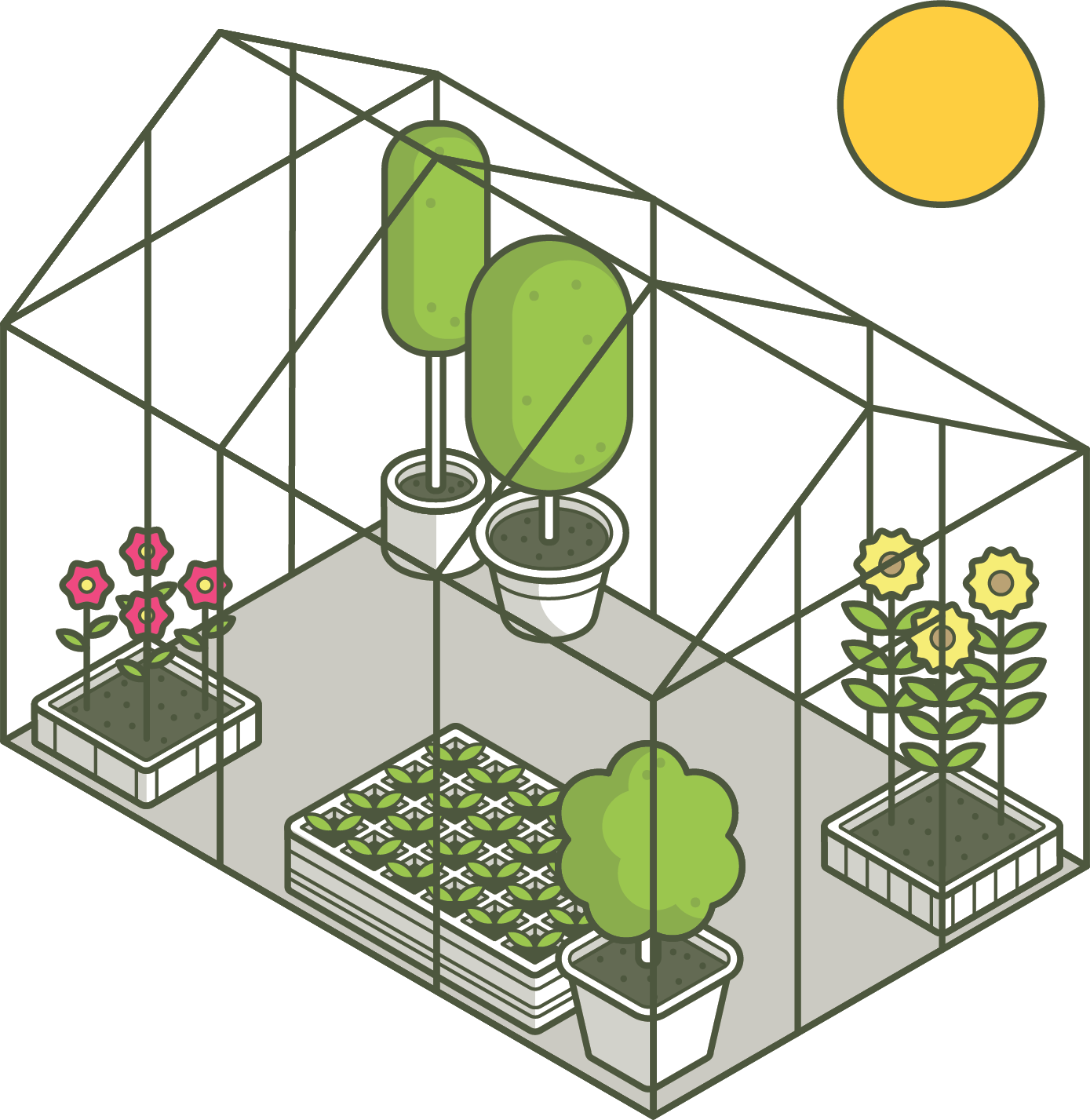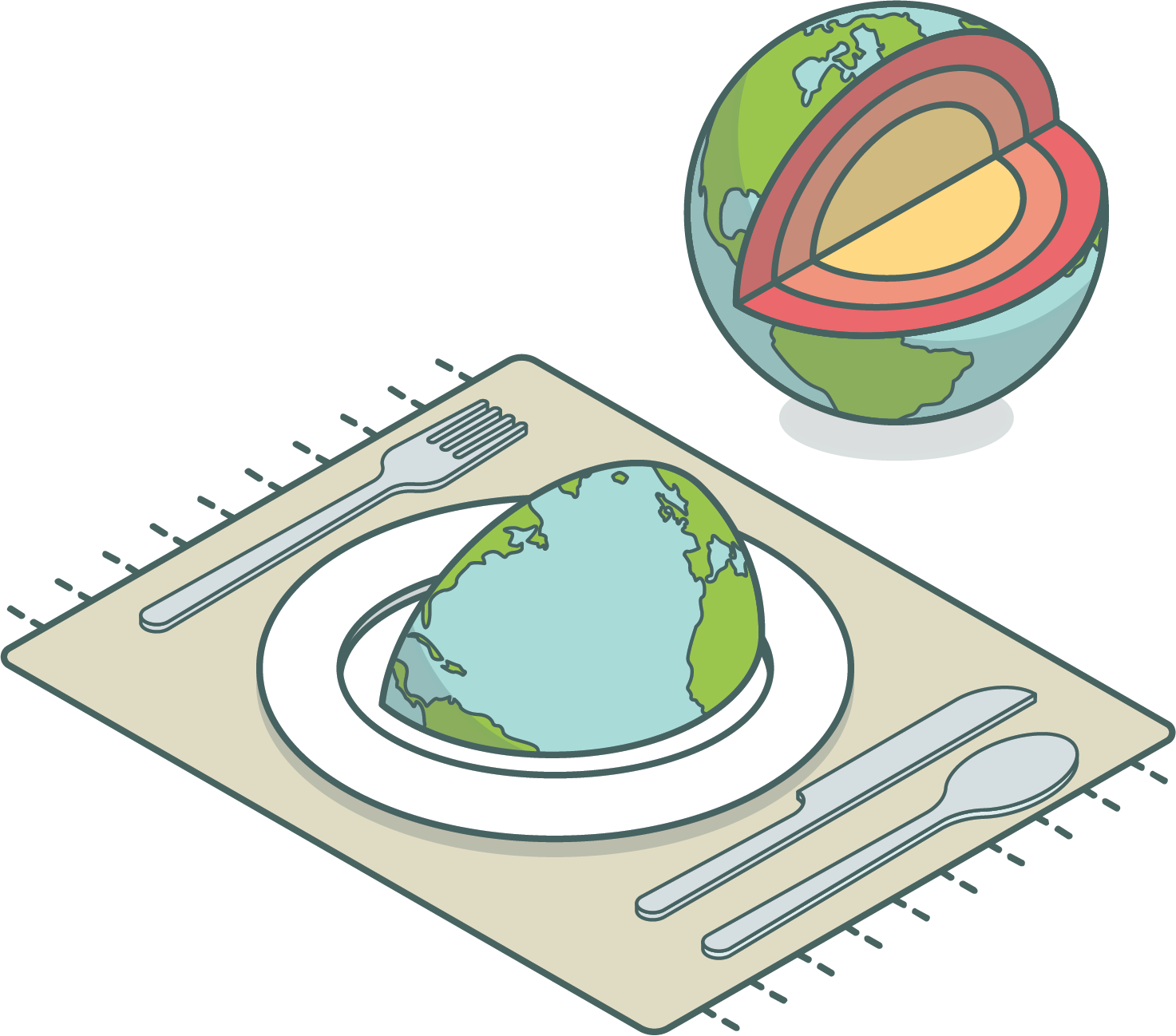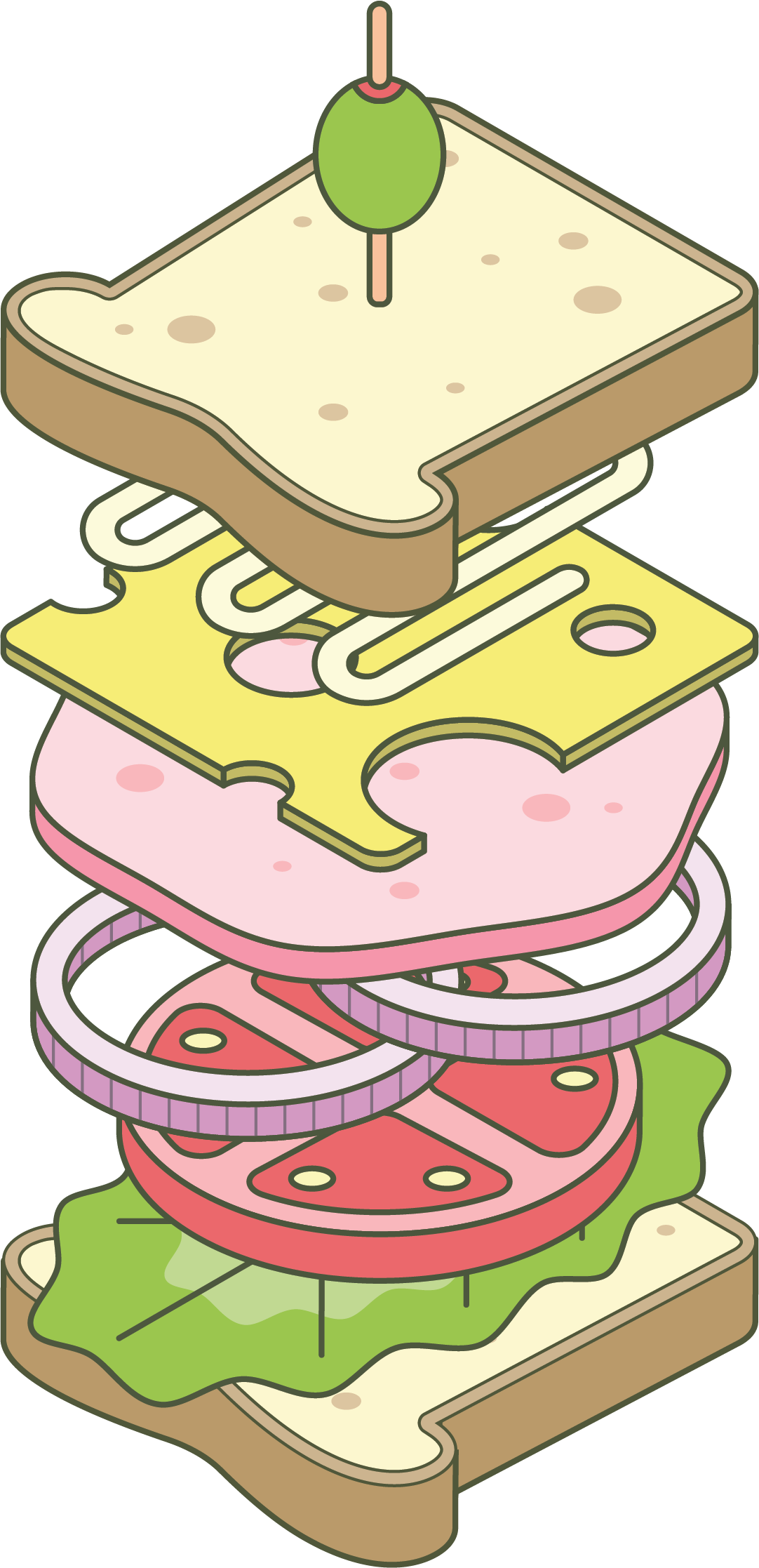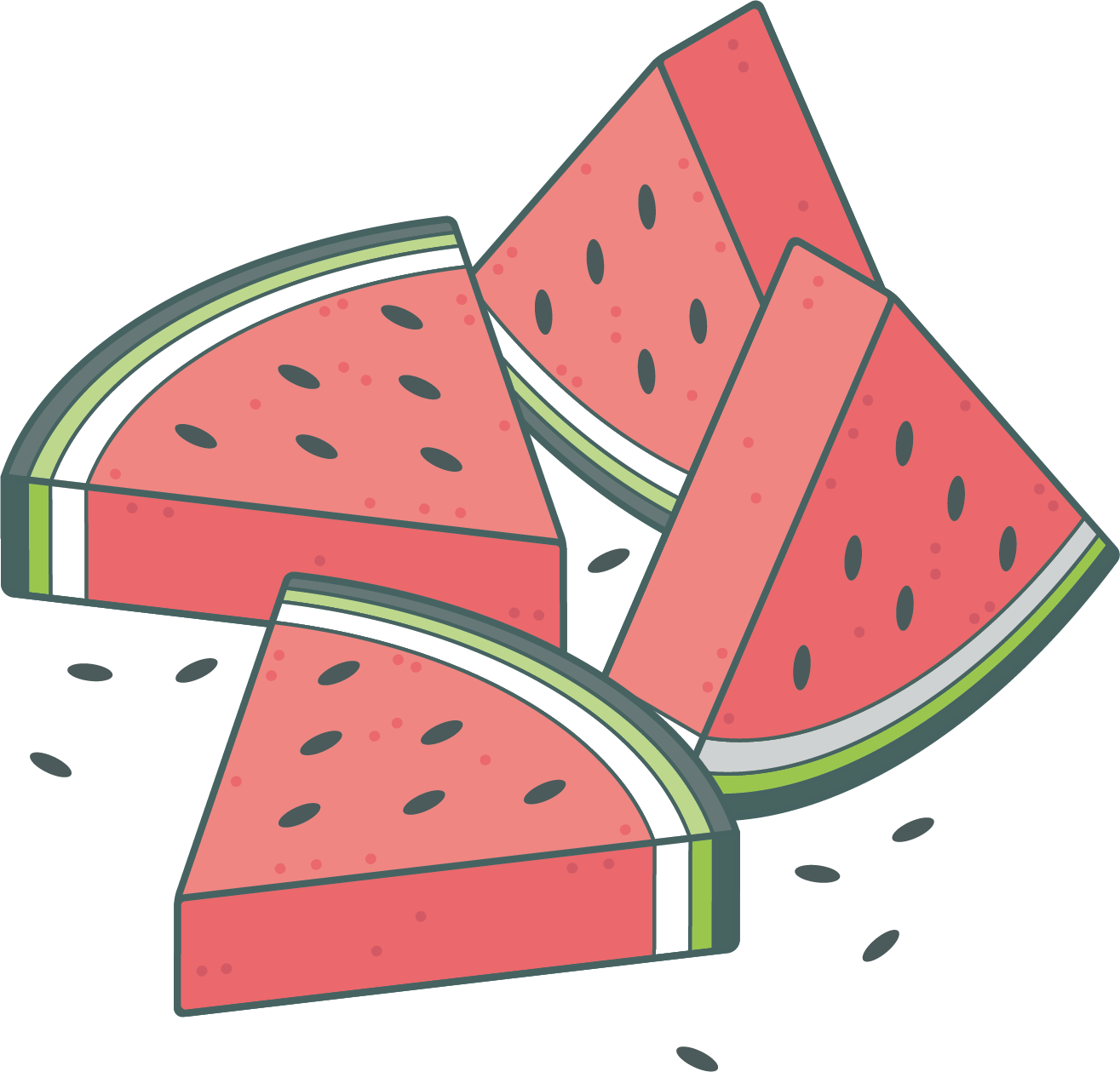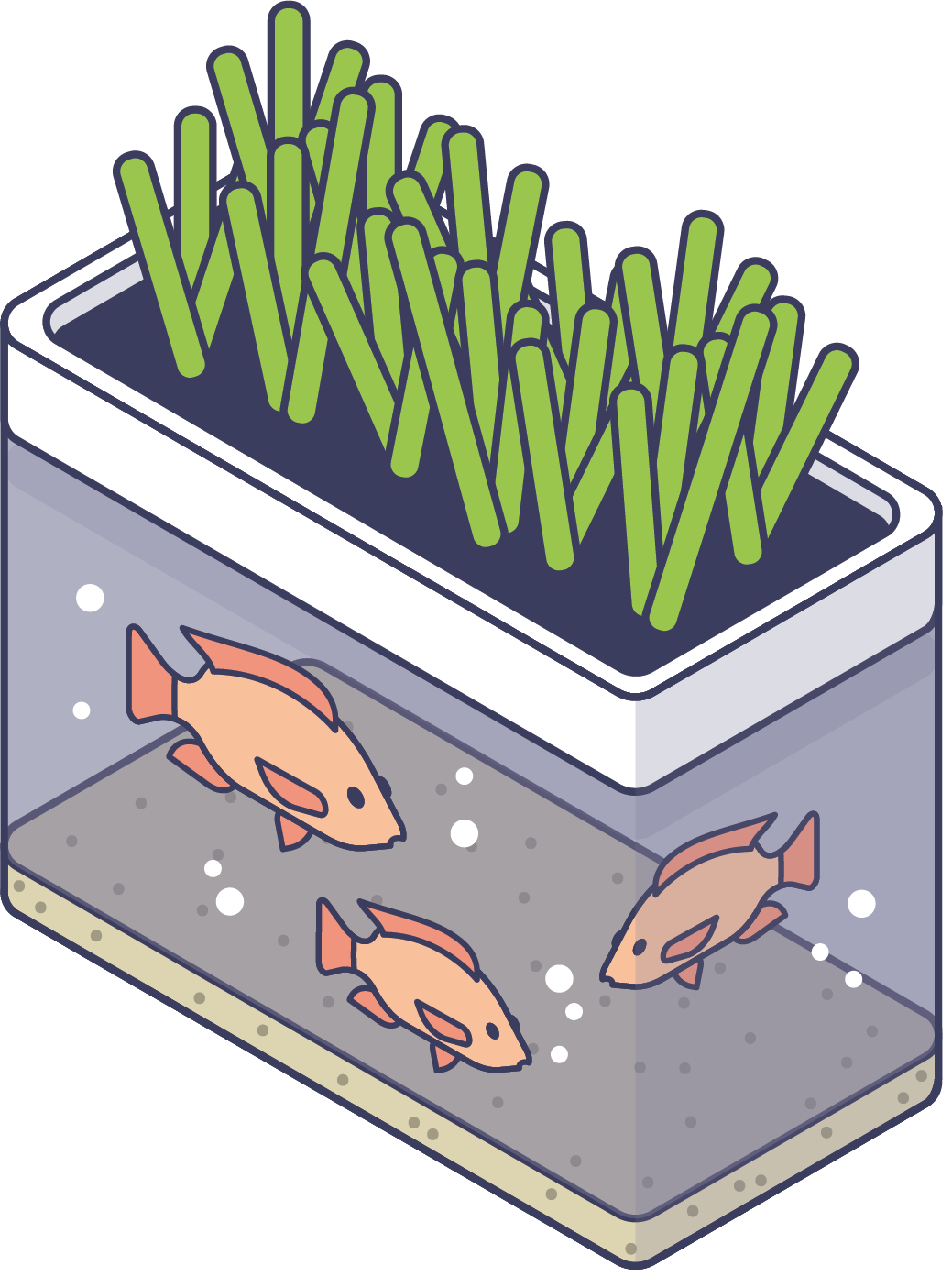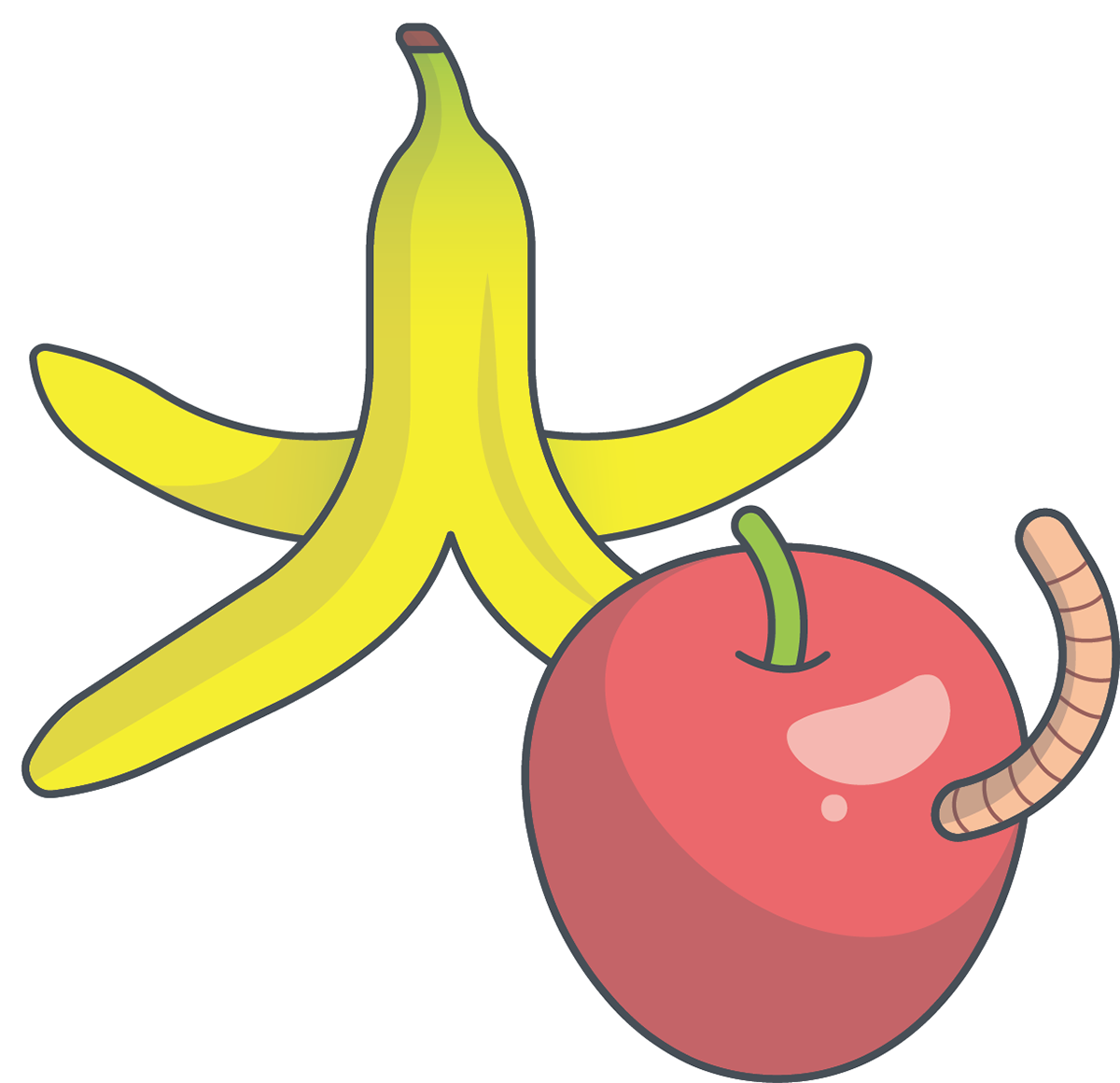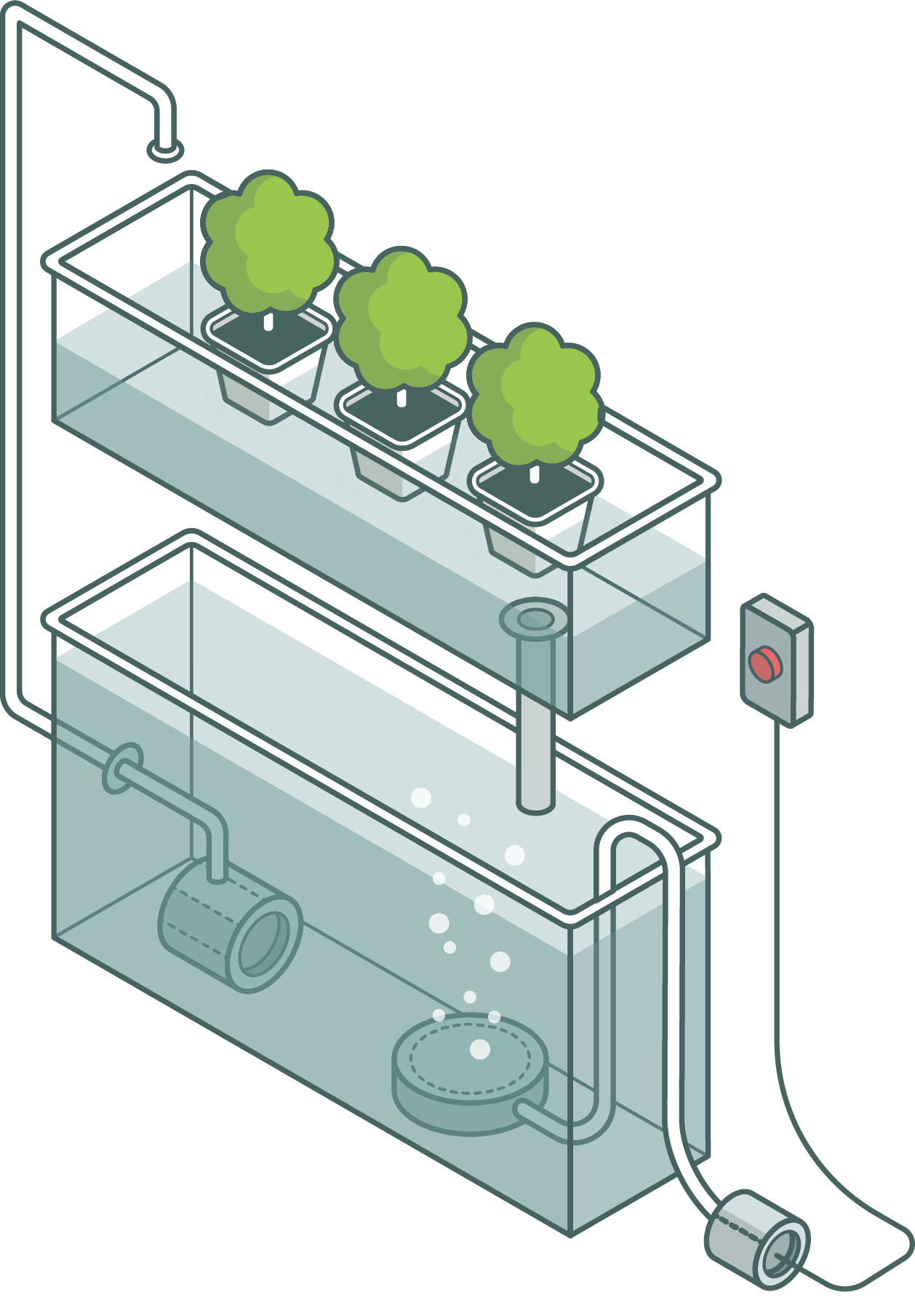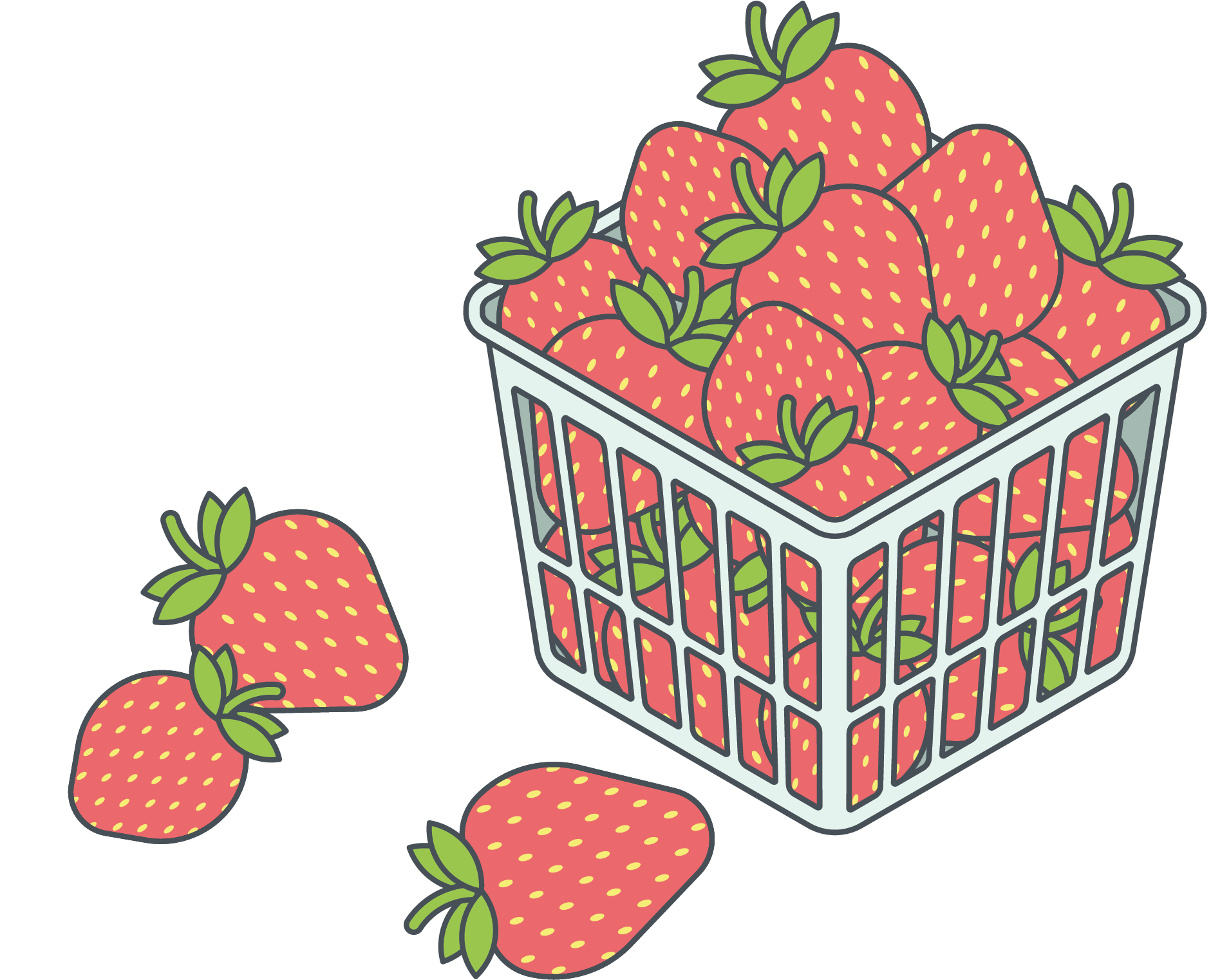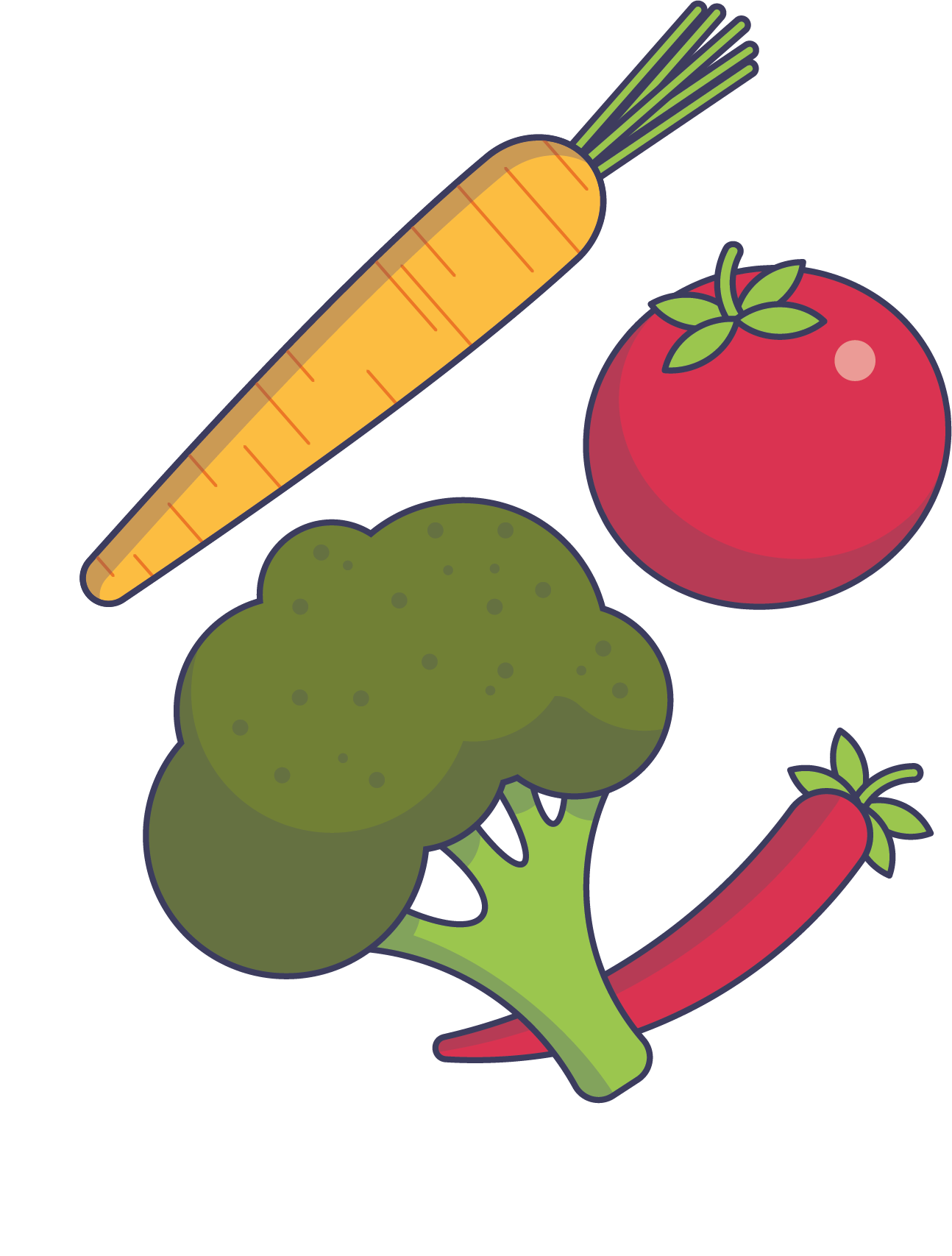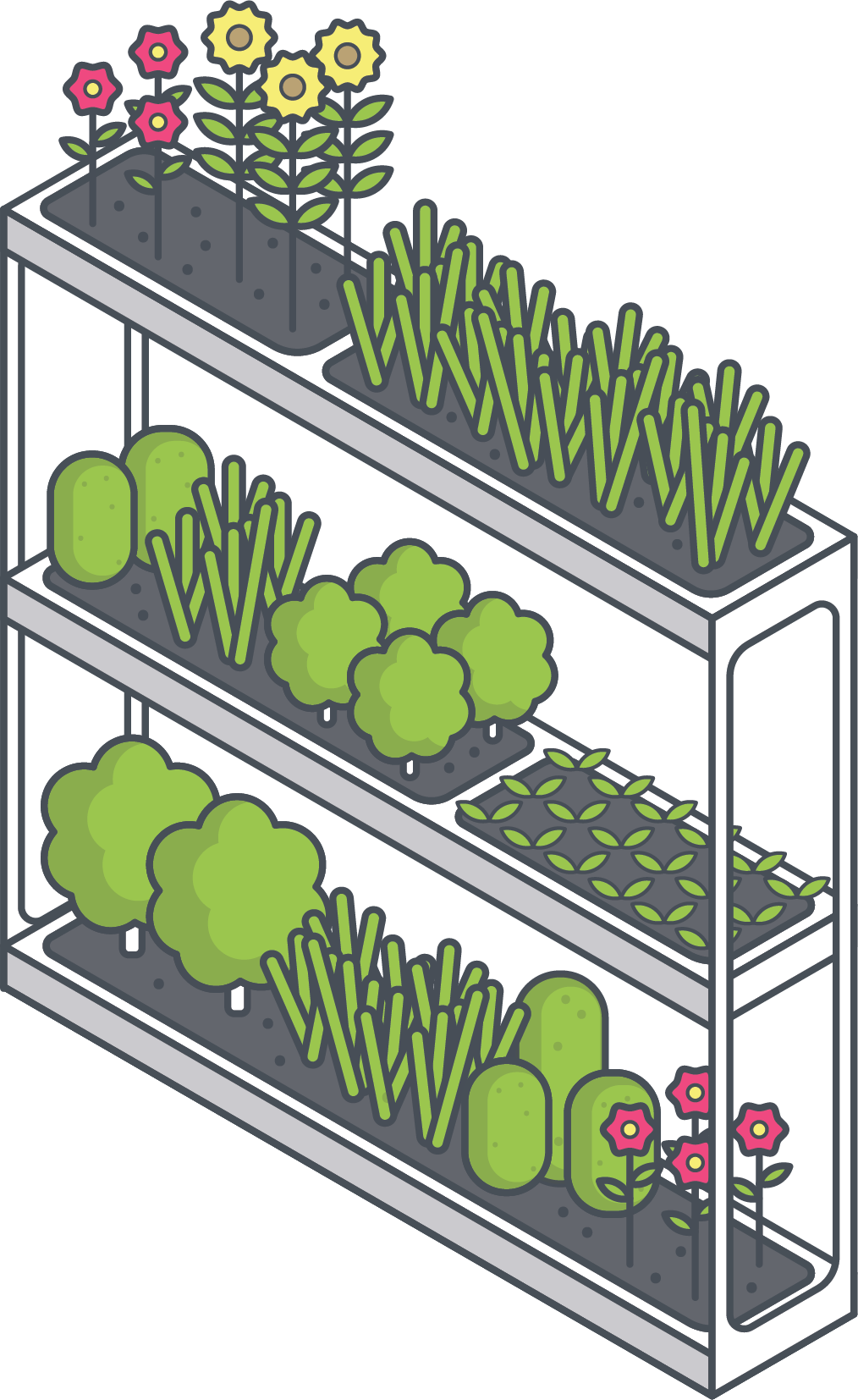 Role: D
esigner.
I led all aspects of the design, including adapting activities for the journal format, organizing the books, designing layouts, and developing illustrations. Many of the lessons and activities included the book were written by other contributors to NEXT, or by Linda Keane, the organization's director.
Users & Audience:
 3rd – 8th grade students (curious and imaginative, but easily distracted) and teachers (STEM focus, looking for curriculum materials)
Process
: The Journal is designed to supplement the NEXT.cc website while enriching students' learning experiences. I analyzed feedback from NEXT's preexisting print materials, spoke to teachers and school administration at a Green Schools conference, and read testimonials about NEXT.cc to understand user needs. With young learners in mind, I employed color-coded sections, playful typography, and vibrant isometric illustrations. The result is a layout that is easy to navigate, playful, and visually appealing.
Outcome
​​​​​​​: The Food Journal has been well-received within NEXT.cc. Although it is currently still under development and will be published this fall, it has addressed issues with previous print materials, and has provided a foundation for NEXT.cc's redesign. The book is not just a printout of the online material, but instead a collection of supplementary materials that improves the learning experiences of young students.