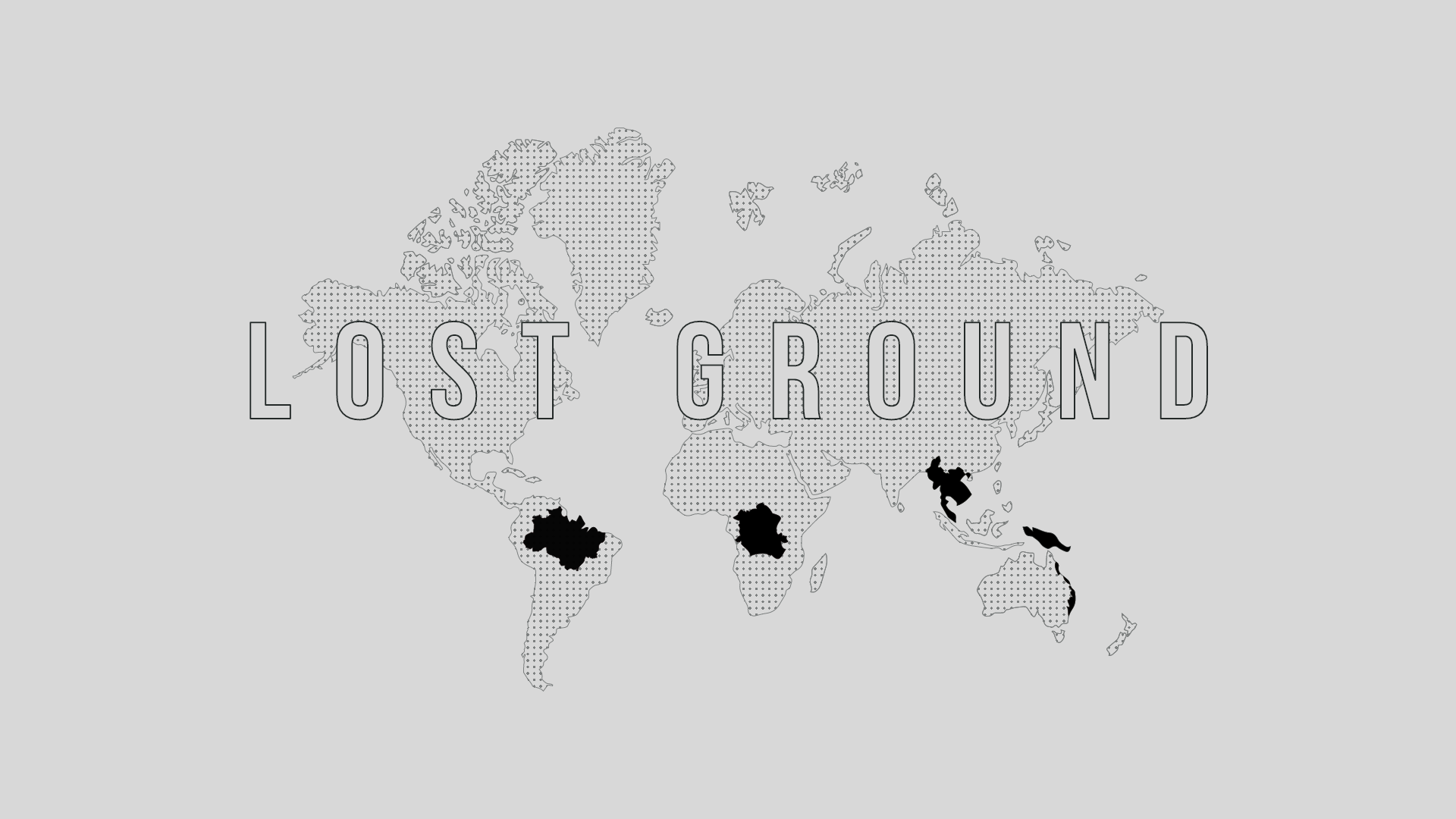 Lost Ground is an interactive map and timeline following the deforestation of five of the world's most endangered forests over twenty years.
Lost Ground aims to inform and engage by visualizing the severity of our planet's condition and prompting users to take action.
There are plenty of sources where people can access information about deforestation, but most of them are visually outdated, overly complex, and not user-friendly. Lost Ground takes a reductionist approach—minimizing clutter and maximizing impact.
Disciplines: Information Graphics & UI Design