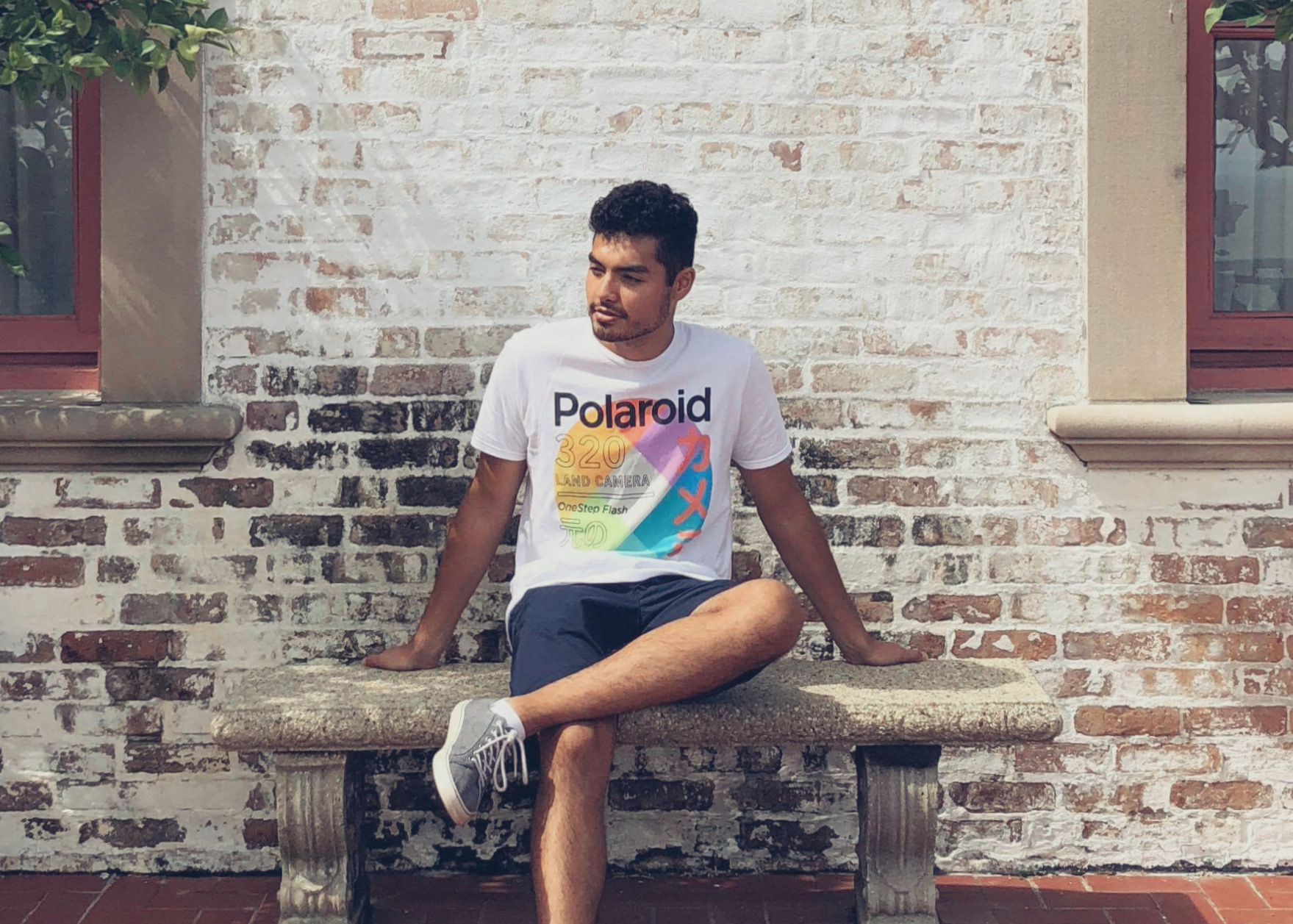 Hi, I'm Kelsey.

Designer, artist, problem-solver, and sushi enthusiast.

Currently a student at the Milwaukee Institute of Art & Design, and intern at Hanson Dodge Creative. I do print design, branding, digital design, and illustration.
You can download my resume here. Or hit the button below to get in touch.