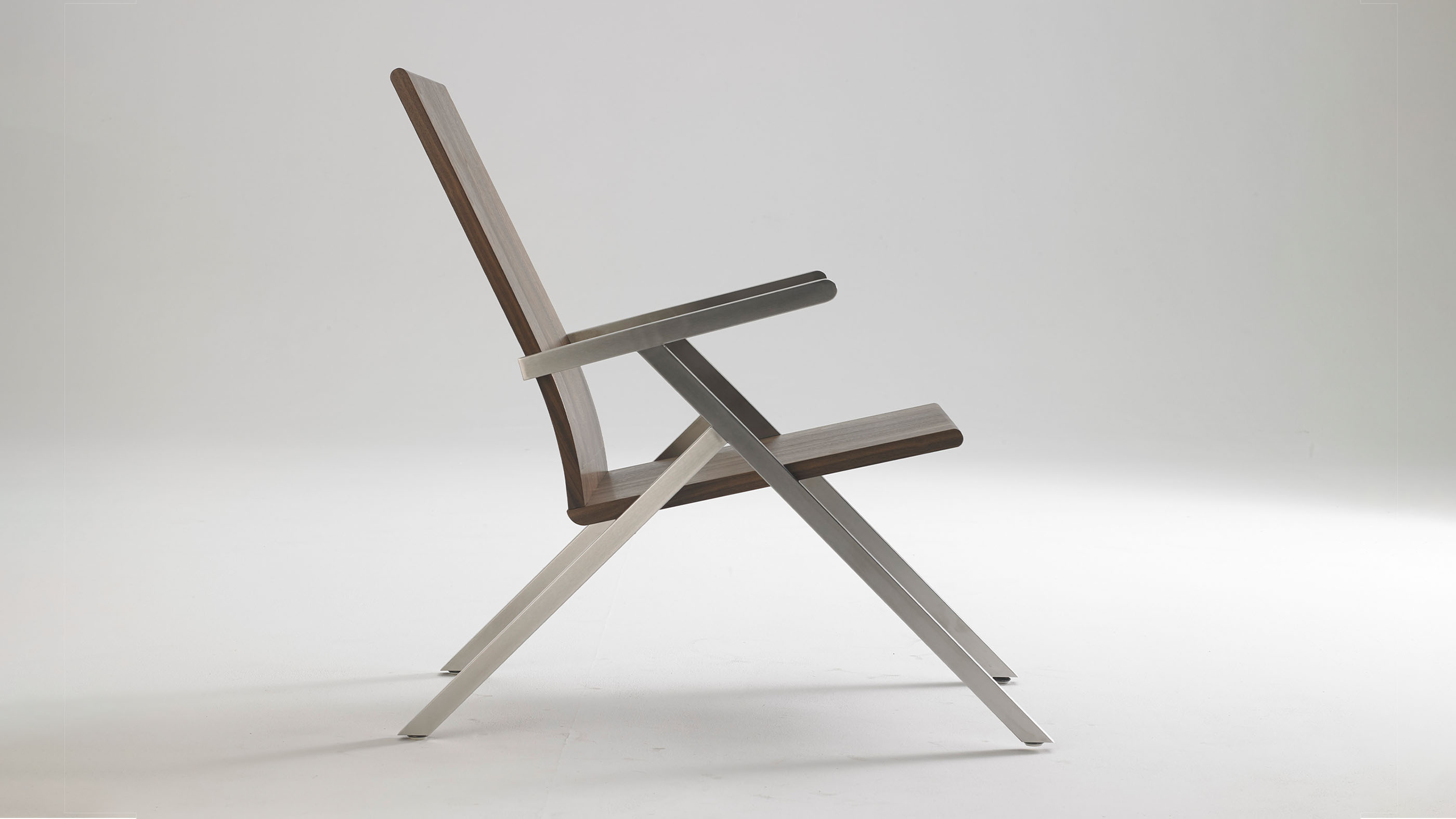 Quadro
Furniture

Class: Architectural Drawing
Instructor: Mark Keane



Quadro was the winning entry to the University of Wisconsin-Milwaukee architecture program's 2017 Nemschoff Chair Design Competition. Applicants included students from UW-Milwaukee, UW-Madison, and 45 high schools across the Midwest.

Chairs are often complicated objects. The goal with Quadro was to show that they don't have to be. I was inspired by the idea of inscribing the profile of a chair within a square. The angles created by subdividing the square and connecting the endpoints form the chair's shape. The result is a simple and harmonic design inspired by geometry.