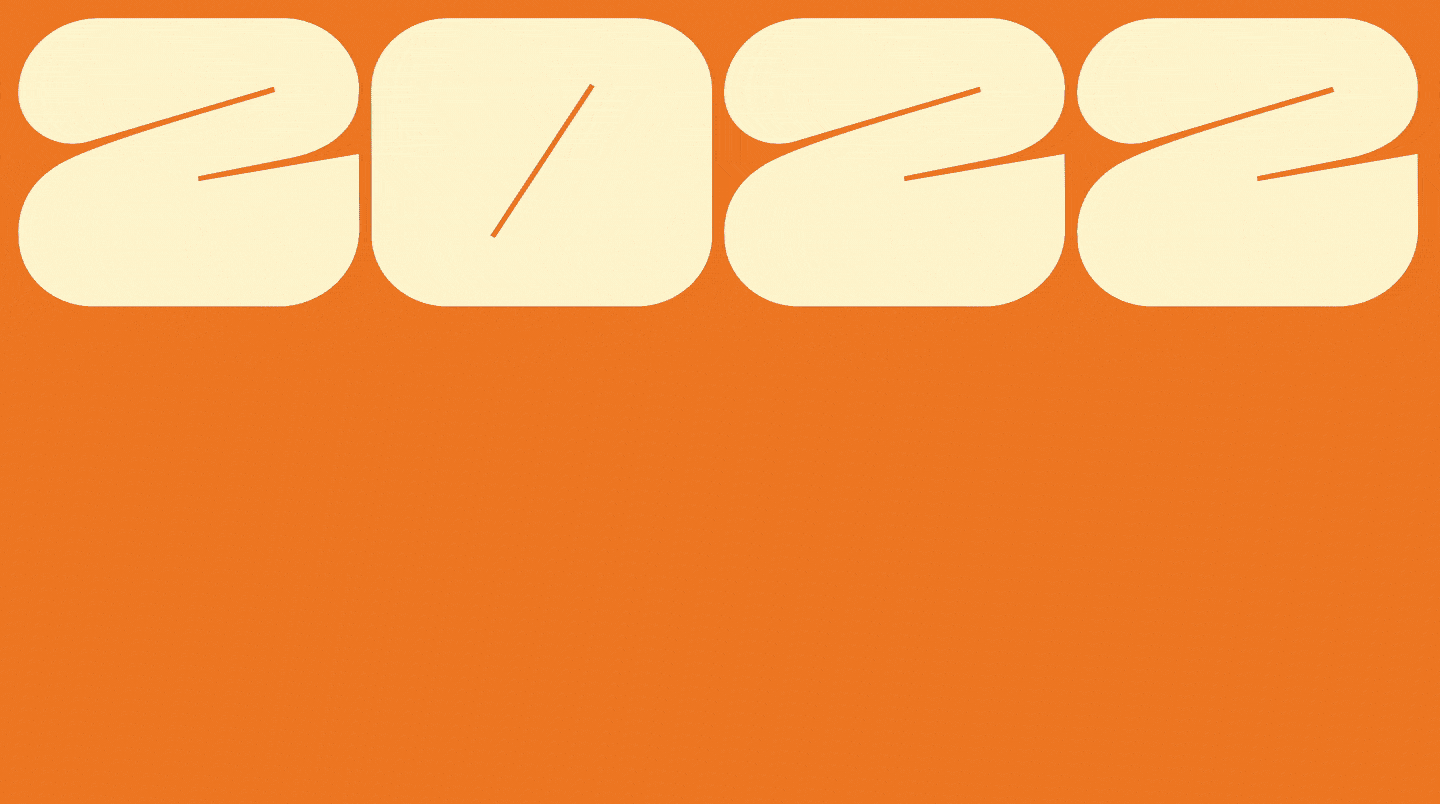 MIAD Senior Exhibition
Identity, Motion, Wayfinding
Client: Milwaukee Institute of Art & Design
Design: Kelsey Robinson
Project Management: Stacey Steinberg (MIAD)
Photography:
Dagger Studio
Each year, the Milwaukee Institute of Art & Design (MIAD) showcases the capstone projects of its graduating class in an annual Senior Exhibition. The 2022 show was the college's largest to date, featuring the work of nearly 200 students representing all of MIAD's BFA programs across fine art and design. It was also the first show to take place fully in-person in three years.

MIAD needed an array of print and digital materials to advertise the event and guide visitors throughout the show, all while united under a striking and cohesive visual identity. They asked me to develop the event's branding materials, along with event signage, maps, billboards, social and web graphics, stickers, and brochures.

The resulting campaign celebrates the students' achievements with an identity unique to the 2022 exhibition and graduating class. The exhibition year is used as a large typographic motif throughout a wide range of campaign materials, stretching and morphing into new compositions to serve different functions. The campaign makes use of a vibrant spectrum of colors—a tribute to the diversity of ideas, voices, and creative talents that make up the Senior Exhibition.